Page House Studio
It's always fun finding incredible products, but envisioning how lighting, rugs, furniture, and decor all come together to create a beautiful space, that's the hard part. We partnered with Meredith Page of Page House Studio to design a space using exclusively LNT products. Meredith perfectly pieced together a refined space where nods to the feminine compliment the masculine.
Page House Studio is multi-faceted creative firm founded by Meredith Page, who transplanted from Los Angeles to Atlanta, Georgia in the spring of 2020. As a southern native, the shift of scenery may have been inevitable, but it was also a fresh start to launch her own agency after twelve years of working under some of the most influential minds in the industry.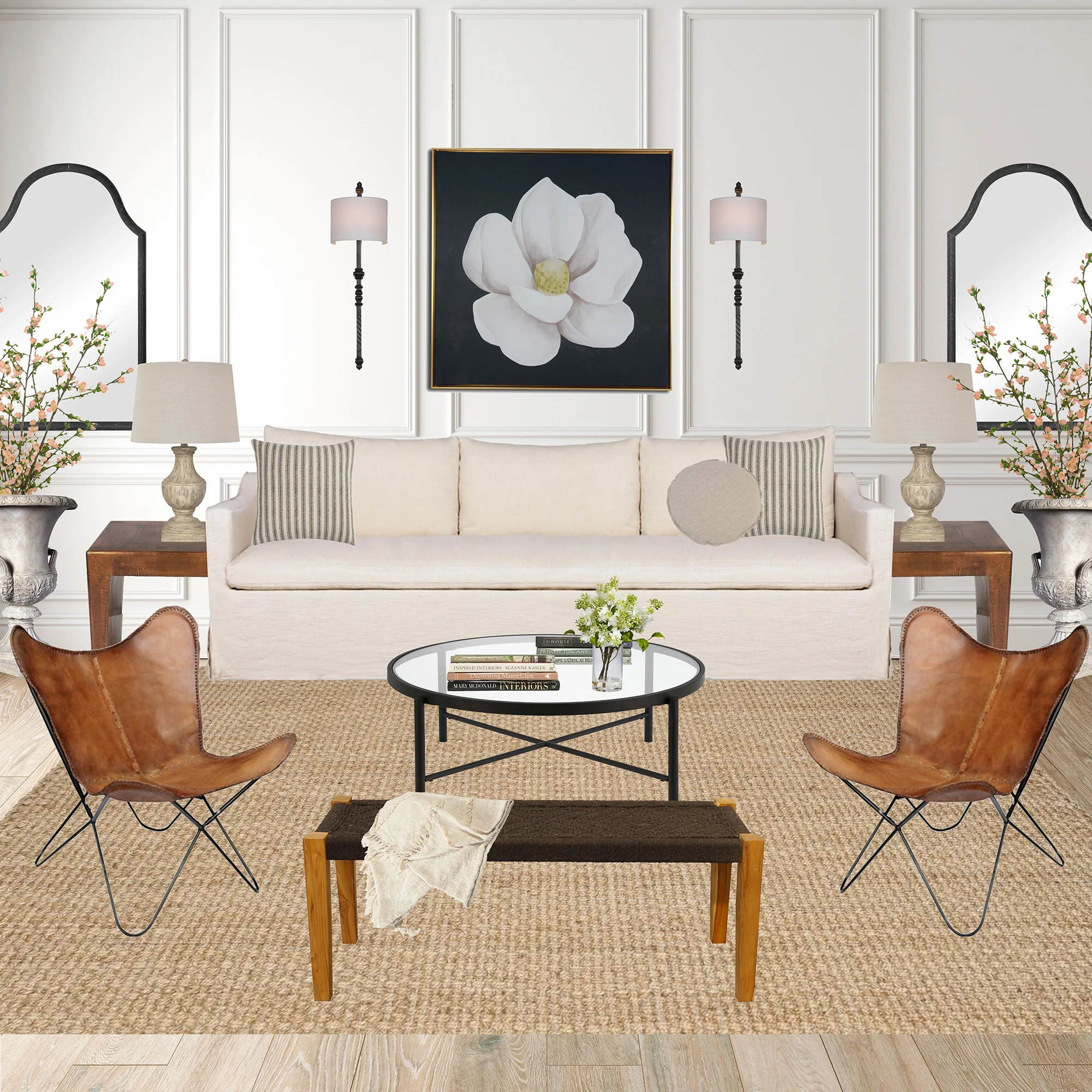 Meredith had free reign of all LNT products to curate an incredible living space and she selected some of our all-time favorite pieces. The leather accent chairs and wood accents are a nod to the masculine while the artwork and Italian garden urns lighten the room and breathe feminine energy into the space. The space feels classic and refined with a modern twist.
Meet Meredith! While the background of her career path may seem cemented in the field of interiors, an array of other endeavors has fed her pursuit for expanding into an all-encompassing brand to service design in all shapes: from those who are fellow artists looking to collaborate to companies in need of editorial assistance to clients building their dream house. Make sure to follow @pagehousestudio to get inspired or to hire her to decorate your home!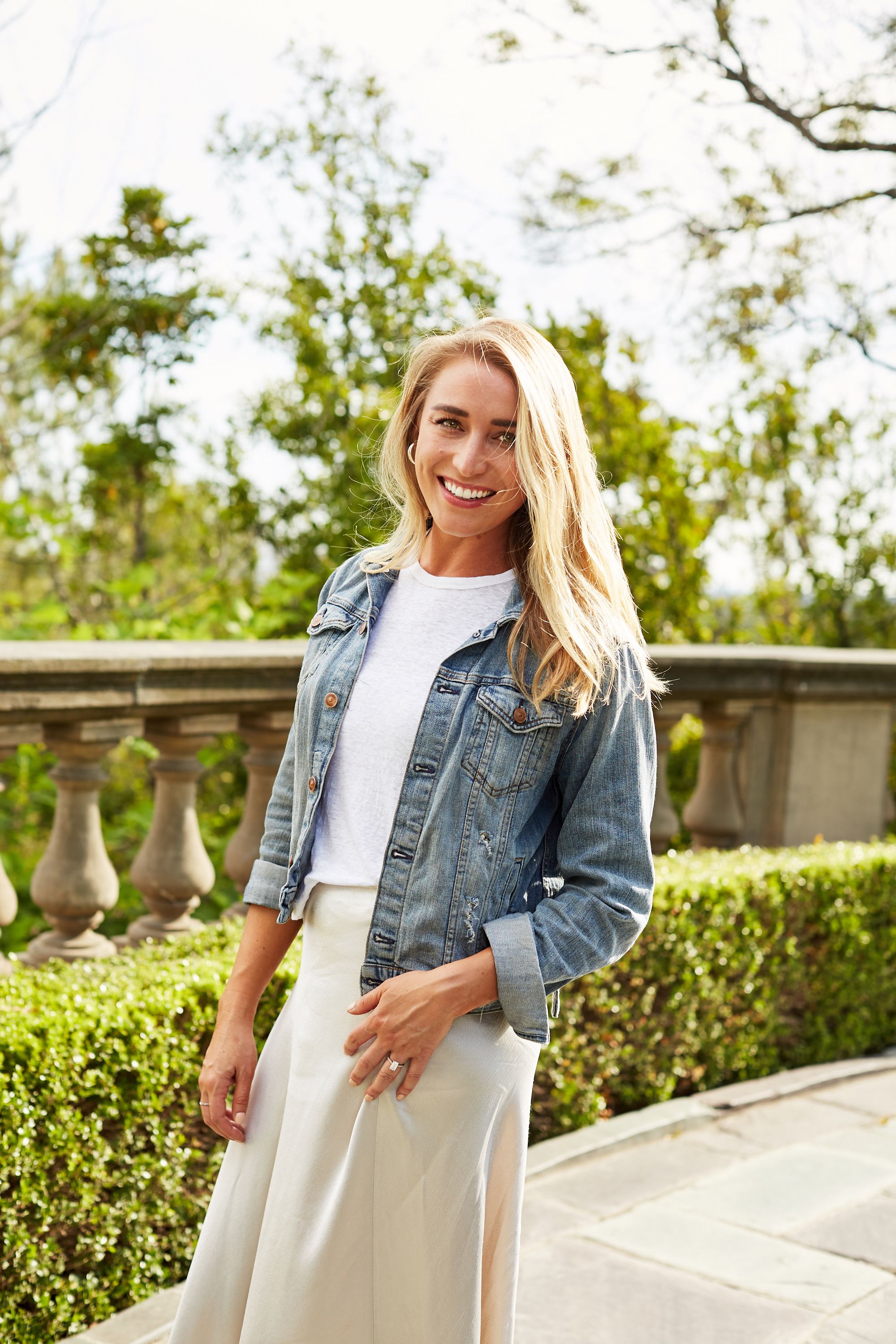 Sunday,Monday,Tuesday,Wednesday,Thursday,Friday,Saturday
January,February,March,April,May,June,July,August,September,October,November,December
Not enough items available. Only [max] left.
Browse Wishlist
Remove Wishlist